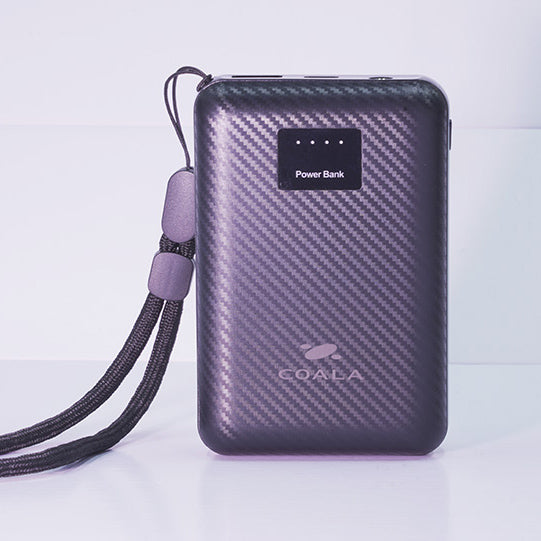 7.4V 5000mah Battery
Shipping calculated at checkout.
7.4V 5000mah Battery for Heated hand warmer bag
In stock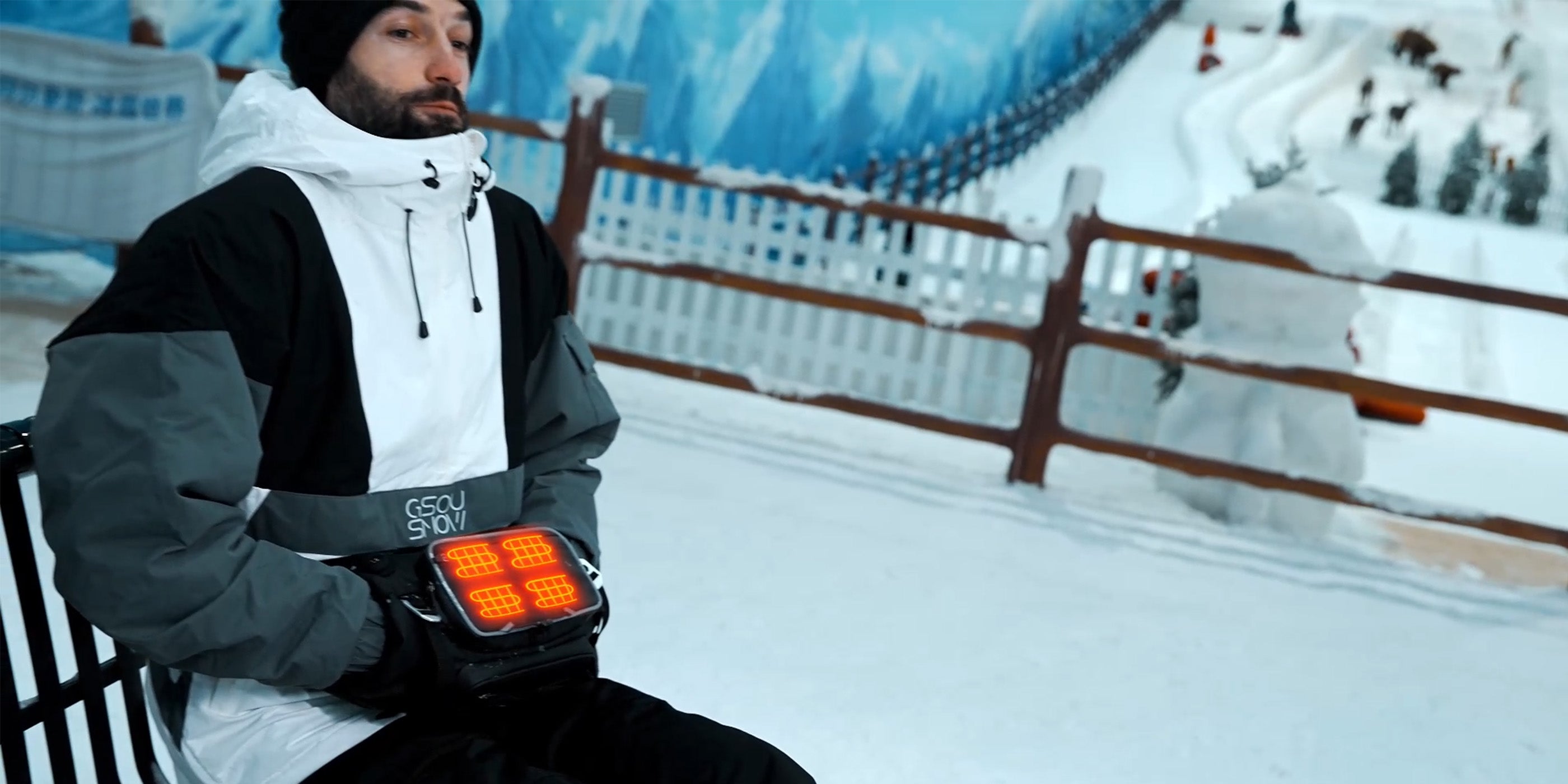 Quick Heating
All Round Hand Warmer
This convenient accessory will keep your hands warm at outdoor events, while working outside, or just enjoying the winter season. With the Coalax hand warmer, you are only three seconds away from comforting warmth.